main menu : crashcam films presents: baadasssss shorts and music videos
A hot new batch of Hi-Fi VHS tapes of "CrashCam Films BaadAsssss Shorts and Music Videos" (a new video compilation consisting of damn near every music video and short film ever made at CrashCam Films) are ready for purchase. Where else can you get three, count em, three Nashville Pussy music videos (spanning all three bass players), Fuckemos, Phantom Creeps and Golden Arm Trio music videos as well as critically acclaimed shorts like "Sweet Sweetroll's BaaadAsssss Spin," "Night of the Kung Fu Zombie Bastards From Hell!" and tons more.
What would you pay for this awesome collection? $109.95? Well wait, you'll also get the cult favorite sci-fi epic "The Adventures of Donald Starkland." But hold your lunch, there's more. We'll throw in, at no additional cost, "Basketball Ted," Mo_Fo," "Frank," "Six Pack of Whup Ass" and then some. That's more shorts and music videos than you could shake a stick at.
Now how much would you pay? $729.95? $589.95? Well we'll give you all this and much more for the low low price of twenty bucks (domestic shipping included). That's right, for twenty measly clams you'll get nearly a decade of short film and music videos, shipping included! BUY NOW!!! for only $12.00
BAADASSSSS SHORTS & MUSIC VIDEOS is a collection of short films and music videos spanning 1993-2002. "BAS&MV" contains the following: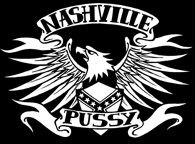 Nashville Pussy
"Say Something Nasty"
NIGHT OF THE KUNG FU ZOMBIE BASTARDS FROM HELL!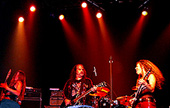 Nashville Pussy
"High as Hell"



SWEET SWEETROLL'S BAAADASSSSS SPIN



Fuckemos
"Who is my Shman?"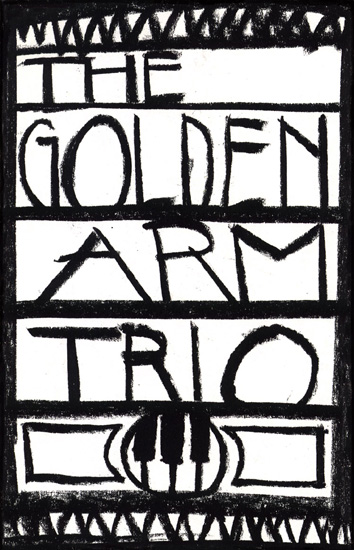 The Golden Arm Trio
"Bigwig"
The Phantom Creeps
"Mad Beast Wiggle"
THE ADVENTURES OF DONALD STARKLAND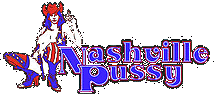 Nashville Pussy
"Fried Chicken & Coffee"
MESSAGES
and more!