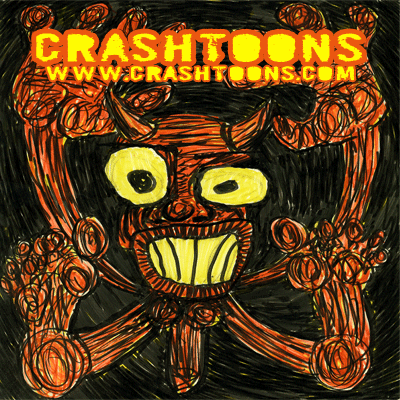 x~~x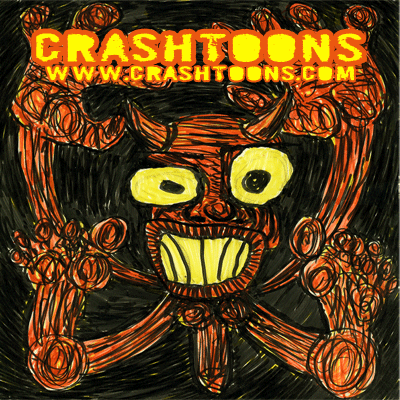 ~~xx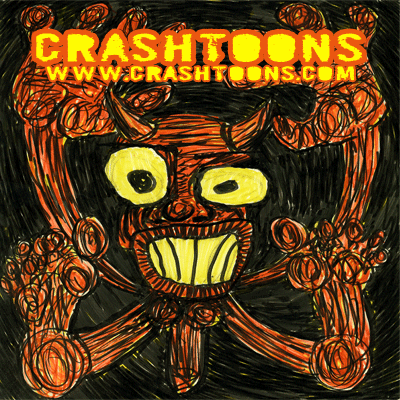 x~~x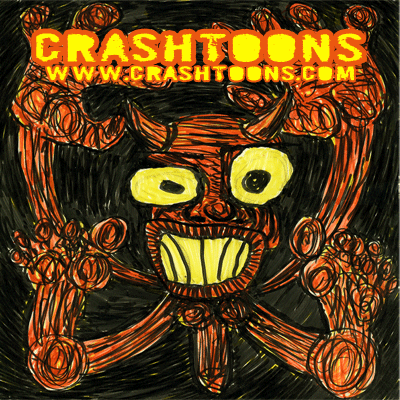 x~~x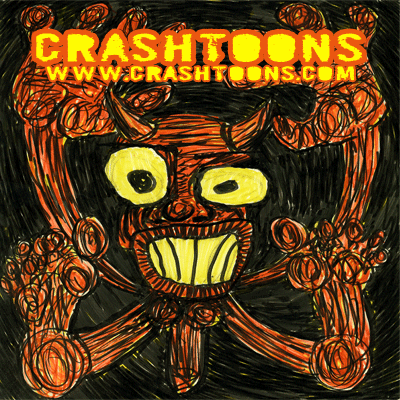 x~~x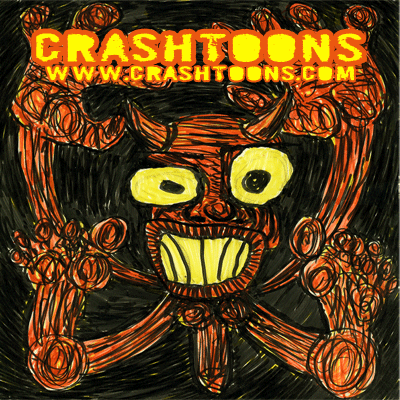 Old Stupid Shit:
yeah, we know they were made years and years ago, but they're kinda cartoony, ane we made them, so screw you, buddy! what's your problem anyway?
now enjoy these fine clips:
pre-CrashToons Presents


A short dose of drunken Muppetry.
Yeah, shit-faced drunk.
Music by Austin's Hobble.

run time: 34 sec.

pre-CrashToons Presents

"The Adventures of
Donald Starkland"

TOADS is a low rent, drug fueled science fiction epic... yay for marijuana and booze and pills and action figures and bongs and a camera!

run time: 3:45

episodes in-the-works:
Bear Hands
Fire Ants
Road Kill
Seeing Eye Dog
Prison Blues
Peanut Head